Reviews
24
Of 32 respondents, 24 left a review
Recent reviews
---
They are horrible people. They get your roof done, then close their business and send all calls to an answering system that says they are out of business but we can send you a new company from quality homes usa. So what is it you in business for new costumes but out of business for warranty claims f quality home people go somewhere else they are a scam do the work and never give you warranty papers.
The worker were very knowledgeable and they were able to answer all my questions.Thanks guys
I am satisfied the result of my roof replacement
We were very pleased with Quality Homes. They were very professional and reliable. We would use them again in the future.
I feel that some of the items were a little pricey, but the quality was excellent.
Additional comments
Overall, I was satisfied with the work. It was very good and the house looks beautiful!
Additional comments
They are organized, professional and finished job in timely manner.
Additional comments
Reviews of nearby contractors
---
Nearby answers
---
We have a floating home with a separate shed on an adjacent float. What is required to run wire from the main house (separate circuit) to the shed?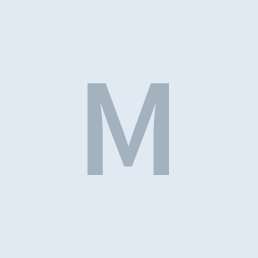 Jun 27, 2018
Hey, which electrician did you consult? Electricians do a variety of work in the home and in commercial premises to ensure the electrical installation operates efficiently. They also operate to the co ...
read more
I just got leaf filter gutter guards, steel mesh, 2 months ago. Now that it's fall there are leaves piled up on top, stuck with rain, etc. What to do?

Nov 13, 2015
We hear this question from a lot of homeowners, and unfortunately there is no such thing as a maintenance free guard product. Although having guards can significantly decrease the maintenance, as you ...
read more