We're redoing my parents roof and their chimney needs some repair work as well. Is it better to do the masonry work before or after we do the rest of the roof?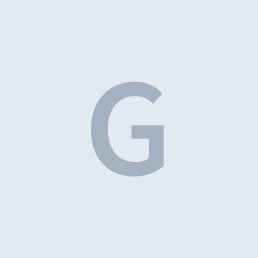 Sep 20, 2018
What did you decide to do then? Following the proper process would help.
Before hiring an architect or designer for my addition, what sort of questions should I ask them?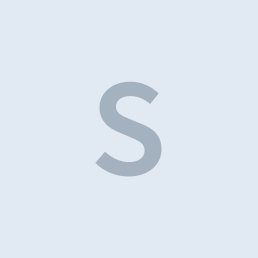 Nov 15, 2016
* Is he Licensed with the county you planing to build the addition ? * How long he was in business ? * What type of projects he has done in the past ? Sincerely  Nicolas