I am considering placing a pool in my back yard. What should I know before i begin this process?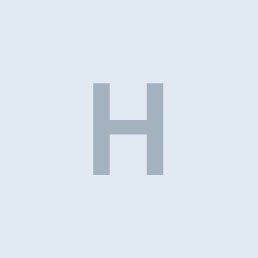 Aug 14, 2014
You should decide if you want above ground or in-ground.  If you decide to go with in-ground, you should do some research on vinyl liner compared with concrete.  :-)  Good Luck!
Is painting bathroom tile a good solution for tile that is in good condition but not a desirable color?

Feb 24, 2014
Where is the tile, John? If it is on the floor or anywhere near bathroom moisture, painting is probably not the best solution.