Before hiring an architect or designer for my addition, what sort of questions should I ask them?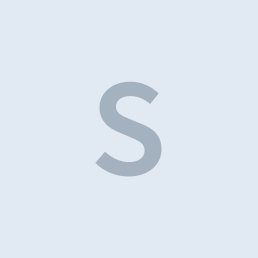 Nov 15, 2016
* Is he Licensed with the county you planing to build the addition ? * How long he was in business ? * What type of projects he has done in the past ? Sincerely  Nicolas 
Can a raised entry foyer be lowered?

Apr 23, 2016
Anything is possible. I'm not sure what needs to be done in your specific situation; however, it needs a plan, a budget, and someone to do it.