Reviews
1
Of 1 respondents, 1 left a review
Nearby contractors
---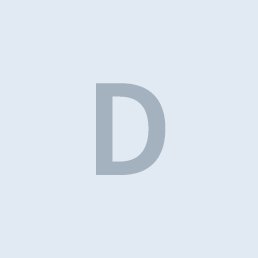 DreamMaker Bath & Kitchen of Northwest DC
View all
Reviews of nearby contractors
---
Nearby answers
---
Is it time to replace my roof?
+1 Impossible to say without inspecting the roof but some will live quite a long time based on exposure, correctness of installation, ventilation, etc. There is quite a bit of variance and human cont ...
read more
Is painting bathroom tile a good solution for tile that is in good condition but not a desirable color?
John, I must confess to never having seen that application.  I am not sure the finish would look good or even hold up over the long term.  I would also be worried about the potential vapor retarder ...
read more