Reviews
8
Of 12 respondents, 8 left a review
Recent reviews
---
They did excellent work and were very courteous.
The rating "strongly agree" doesn't begin to reflect the positive experience we have had working with Clothes Call for the past 4 months. Every aspect of their service has been far beyond expectations. All of the staff are professional, kind and prompt. The quality of the dry cleaning and pressing surpasses anything we've ever experienced. Everyone has truly gone the extra mile numerous times when we've needed assistance on short notice. Outstanding!
The Cloths Call people were prompt and professional at a time our family was experiencing severe stress because of a house fire.
Clothes Call provided excellent customer service.
Reviews of nearby contractors
---
Nearby answers
---
I have metal siding we bought 2 years ago. We just don't have all the supplies for it. This is for a mobile home. Also my roof needs a new coat.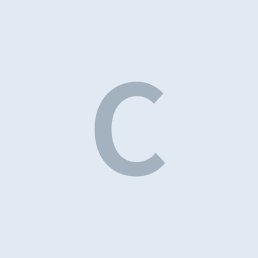 May 1, 2019
Good afternoon, we offer man service from roofing, siding and windows/doors to complete kitchens and bathrooms. You can call into our showroom at anytime to set up a free consultation! 302-998-4500. W ...
read more
How do I waterproof my basement without getting a sump pump. Water comes in during strong rain at one side of the wall where there is brick chimney outdoors,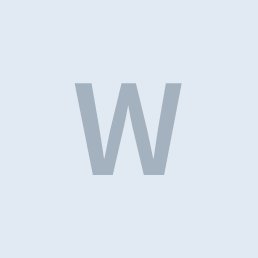 Sep 18, 2014
There is no short, easy, or inexpensive answer here.  In order to get a better handle on the situation and make appropriate suggestions, I would need to see more pictures.  There is not much right wi ...
read more