Reviews
14
Of 18 respondents, 14 left a review
Recent reviews
---
We could not be more pleased with Mike and his crew at Zooguy Renovations. We contacted Mike with a leaky roof situation and he was able to determine exactly where the problem areas were during his inspection. He then presented us with several options of different types of repairs with detailed explanations of each. We never felt pressured to choose the most expensive option. Mike and his crew were prompt (early every time!) and very courteous. Roofing can be a messy job, but at the end of each day you would have never know they were here - we highly Zooguy Renovations and would use them again.
Great local knowledgeable and fair contractor who did the job right the first time and on time. A pleasure from start to finish. Highly recommended.
They're a really great company. It was a pleasure to have them work on my house. You can completely trust them.
We had at least 4 contractors come out to the house and we were very happy with Zooguy Renovations. He inspected everything before giving a quote to me. I would highly recommend Zooguy Renovations to anyone.
Additional comments
You will like Mike's knowledge and workmanship, along with his kind salesmanship.We found Mike to be very affordable for the work that he did.Highly recommended.
Additional comments
Reviews of nearby contractors
---
Nearby answers
---
Anyone know about good windows that reflect heat and energy efficent on electric bills? Did check on NT but think they may be cheap windows need a Pro ?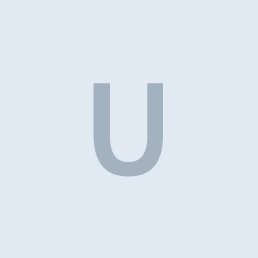 Oct 24, 2019
The glass package and the insulation of the window are the most important. The best window would be quadriple or triple pane window with foamfilled sashes and krypton or argon gas inbetween the glass. ...
read more
Inspection of the attic space after the new roof I noticed nailing for ridge vent split wood, is this still secure enough and should there be a bug barrier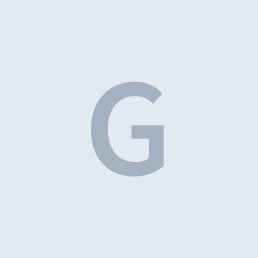 Sep 17, 2018
That would really be a question for the roofer on the split wood.  As for a bug barrier; that would be a question for a pest control company but that has never been a significant issue in our experien ...
read more