Reviews
39
Of 39 respondents, 39 left a review
Recent reviews
---
They were not able to complete the job in a timely manner.
Additional comments
The sunroom we purchased turned out exactly the way we thought it would be.
Additional comments
I would recommend Under The Sun Improvements. I bought a hybrid pool which is buried 33'' in the ground. The job was done well and in a timely manner.
Additional comments
It was poor service from the get go.
The salesman was knowledgable and responsive however the room was not insulated as promised and when it snowed outside, it also snowed inside. Poor workmanship. Not responsive to complaints that work was not done correctly. We had to fix the problems ourselves. Overall disappointed in the workmanship but love the room.
Additional comments
I would recommend them to do anyone. I thought they were courteous and professional and the work was done in the proper time.
Additional comments
He was very responsive. You should use him without hesitation. There are a lot of pool companies where you have to deal with their corporate offices, but with Under The Sun, you are actually dealing with the owner. He supports you through the process. He is there when you have questions or concerns to address them. You can tell that he loves pools.
Additional comments
It was very satisfactory. They did a great job. They were prompt, and they kept the yard nice and clean. Our salesman was very prompt, and he follow up with us.
Additional comments
Outstanding work! Highly recommended! All crew members were knowledgeable and fantastic!
Reviews of nearby contractors
---
Nearby answers
---
How important is ventilation if my roof and house is 30 years old and has just a little sweating in the rafters? Feb 22, 2018
Ventalation is one of the most important parts of your roofing system.  Has proper intake air flow coming in from the eaves of your home, where your gutters are located, and exausting through the ridg ...
read more
Before hiring an architect or designer for my addition, what sort of questions should I ask them?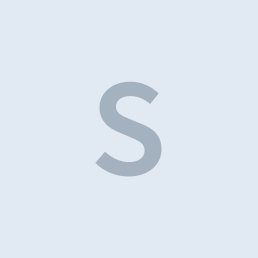 Nov 15, 2016
* Is he Licensed with the county you planing to build the addition ? * How long he was in business ? * What type of projects he has done in the past ? Sincerely  Nicolas