Reviews
37
Of 39 respondents, 37 left a review
Recent reviews
---
Smiley Renovations LLC has non existent communication, poor workmanship, and they pay no attention to detail.

I Hired Smiley 2 years ago to complete a first floor renovation which they said would take 3 months. Of course with supply chain issues I assumed it would take longer and was patient with them. They eventually stopped all communication with me and abandoned the contract.
We've already referred Smiley to two couples for their renovations. In our view the best choice if you want to keep to a pre-agreed schedule and budget. Someone was at our site every day working and they scheduled their sub contractors seamlessly. The outcome is to a high standard and we really relied on their design team to guide the process. We didn't have a clear view of what we wanted so they provided a lot of direction. We are very happy with the final product.
This was my second project with Smiley Renovations. The project manager was easy to reach and responsive; the quality of the workmanship was good; and the company was concerned with my satisfaction. I will use them again should the need arise.
Smiley was extremely professional and did top quality work. If an issue came up, it was solved quickly and to our satisfaction.
The comments are those of Steve France, and Marie seconds them.
Nearby contractors
---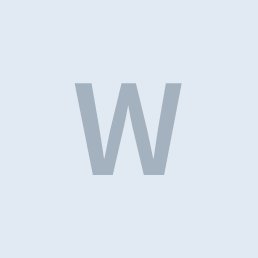 W.D. Pressley, Inc.
View all
Reviews of nearby contractors
---
Nearby answers
---
What kind of insulation is needed in the attic of my 2-story brick town house so that the 2nd floor bedrooms are as cool as the basement and 1st floor?
Insulation may not be the only thing you need.  It is also important to have air flow through the attic.  this is best accomplished by eave or soffit venting and ridgevent. According to most building ...
read more
What are the advantages/disadvantages of having asphalt roof shingles applied over my existing roof?
There are two options available for reroofing installations. One would be to tear off the old roof before applying the new one (tear off). The second would be to lay new shingles over the existing roo ...
read more