We're redoing my parents roof and their chimney needs some repair work as well. Is it better to do the masonry work before or after we do the rest of the roof?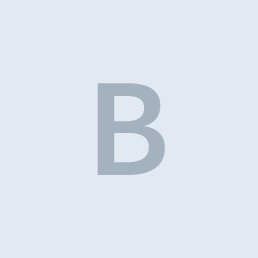 Jul 23, 2018
It is always better to repair the chimney prior to any roofing work. This way the new roof doesn't get damaged. 
We have a floating home with a separate shed on an adjacent float. What is required to run wire from the main house (separate circuit) to the shed?

Nov 1, 2016
I am sorry, however, this is not work that we do.