what is the best way to keep flying insects (wasp, bees, hornets) from entering your roof eaves vents? There's screen but not small enough to keep them out.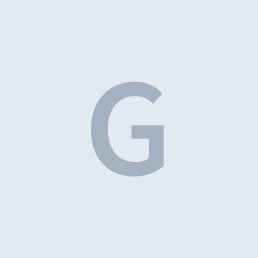 Sep 20, 2018
This is very effective.
What are some important questions one should ask a contractor when doing a remodel for the first time and what are some important signs to look out for?

Apr 25, 2017
Any honest contractor will provide you with copies of their State Licenses and Insurance so you can verify them. If they don't ask - if they hesitate - RUN!