What's the best hardwood flooring product for pet owners?

Aug 22, 2014
Your best bet will be white or red oak. In any kind of wood, I would recomend you to do the finish coat with BONA HIGH TRAFFIC, is the hardest finish yo can put on your floors and is water base.
I recently had a company come to clean my ducts and they suggested a uv light be installed before the ducts were cleaned. Is this worth the money?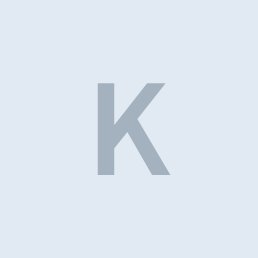 May 29, 2014
Yes, for mold prevention.