Reviews
1
Of 1 respondents, 1 left a review
Recent reviews
---
Vertical roofing did an outstanding job! I would definitely recommend them to neighbors and friends. I'm looking forward to a long lasting roof!
Reviews of nearby contractors
---
Nearby answers
---
What is the average cost of a 85" x 50" Power model SL 2700 4-lite Bow Type casement replacement window, in white without a grid pattern?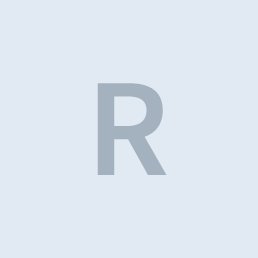 Dec 23, 2014
About $3,500 -$4,000 trimmed out inside and out.
What should I know about installing a Rumford fireplace?

May 19, 2014
Interior chimneys are at least 4" larger in all four directions than the flue they contain. A chimney containing a 12"x12" clay flue liner must be at least 20" by 20". Combustible materials must be ke ...
read more