Reviews
12
Of 12 respondents, 12 left a review
Recent reviews
---
It is a good cabinet selection. But, very restrictive contract terms.
Additional comments
Reviews of nearby contractors
---
Nearby answers
---
I have an issue with my Air Conditioning which is under warranty.

Dec 10, 2015
I know it's not convenient, but you have to be somewhat flexible when it comes to meeting repair companies at your home. It would be easier to have them commit to an early appt. rather than at the end ...
read more
How can I protect my home from storm damage?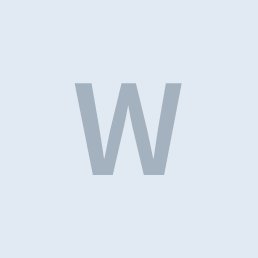 Feb 19, 2014
John, Surrounding trees should be trimmed back and prepared to handle the snow load. Make sure windows and doors are caulked. Clear items away from the side of the that could trap snow drifts and allo ...
read more