Reviews
1
Of 1 respondents, 1 left a review
Nearby contractors
---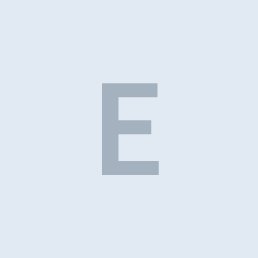 ECKARD ROOFING Lokey Construction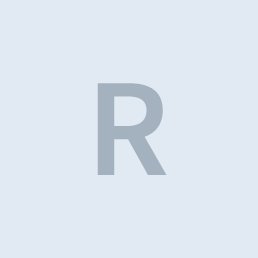 Roger Holme Construction
View all
Reviews of nearby contractors
---
Nearby answers
---
We have a floating home with a separate shed on an adjacent float. What is required to run wire from the main house (separate circuit) to the shed?
Nov 9, 2016
Hi The best way to answer this question is to direct you to a licensen Electrician that has worked with these type of jobs.  I am sorry I wish I could be more helpful.  Good Luck
Considering using Corastone for a shower. Anyone have knowledge or experience with this material? Thanks
Aug 18, 2014
I have not heard of it and therefore not used it.  I got a couple or favorable ratings on Yelp, could not find anything about it in Houzz or Pinterest.  Sorry Philip Anderson HDR Remodeling Berkeley, ...
read more