Reviews
30
Of 33 respondents, 30 left a review
Recent reviews
---
Shear Contractors replaced the roof during the winter without any problems. Finished roof looks good and should add value to the house.
I overpaid them $1,000 and he made sure I got it back. I didn't even know I made that mistake. They are extremely honest and I am very happy with that.
They are an excellent company, they are very professional and it was a job well done. I am very pleased and I would recommend them to anyone for siding and roofing.
Done in one day; one could not tell that anyone was at the house or any work was performed unless they KNEW the roof was replaced.
Shear Contractors did an exceptional job and were very professional.
Additional comments
Friendly, knowledgeable, fast, efficient. Great communication
Additional comments
They were excellent and timely.
Additional comments
I interviewed a 1/2 dozen contractors. He is the best for the money. I would call them again. He did a great job. They showed up on time and did a great job. They were courteous and clean.
Additional comments
I was very pleased with their work.
Additional comments
Shear Contractors was helpful! Everyone was nice and honest.
The company was very professional, knowledgeable, speedy and I highly recommend them.
Additional comments
The entire staff was just awesome and we had zero complaints.
Additional comments
They were very professional, polite, and on time
Additional comments
They did a good and professional job. I was really pleased with the work.
Reviews of nearby contractors
---
Nearby answers
---
Inspection of the attic space after the new roof I noticed nailing for ridge vent split wood, is this still secure enough and should there be a bug barrier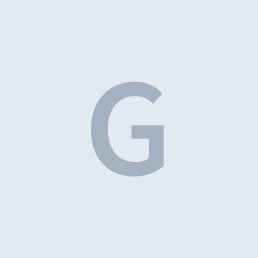 Sep 17, 2018
That would really be a question for the roofer on the split wood.  As for a bug barrier; that would be a question for a pest control company but that has never been a significant issue in our experien ...
read more
I just got leaf filter gutter guards, steel mesh, 2 months ago. Now that it's fall there are leaves piled up on top, stuck with rain, etc. What to do?

Nov 13, 2015
We hear this question from a lot of homeowners, and unfortunately there is no such thing as a maintenance free guard product. Although having guards can significantly decrease the maintenance, as you ...
read more