Reviews
2
Of 2 respondents, 2 left a review
Recent reviews
---
Caputo Construction did a fantastic job. They were responsive and did quality work.
Reviews of nearby contractors
---
Nearby answers
---
are tile floors better than vinyl?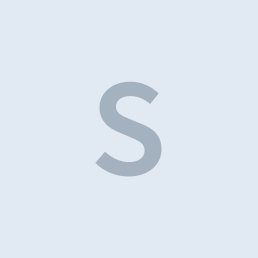 Aug 6, 2022
Great experience
Is it natural for water main to drip after it is turned on after 3 weeks shut off ? We had shut it off and drained before going on vacation
Jan 15, 2019
Just behind the valve handle there is a "packing nut" that sucures the shut off valve into the body of the unit. Take a cresent wrench and tighten up that nut and this should stop that leak. No need t ...
read more