Reviews
2
Of 2 respondents, 2 left a review
Reviews of nearby contractors
---
Nearby answers
---
whats the differnce in LP SmartSiding and the Hardi Plank board siding?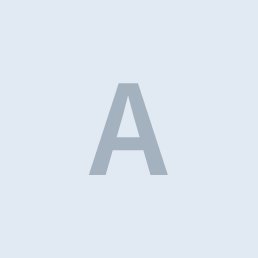 Mar 3, 2018
Hardi has about 30% cellulose fiber in it and the rest is cement. Hardi shrinks after it is installed so you must keep it tight to the the next board and not leave expansion gaps on either side. It de ...
read more
Spray foam attic ceiling to make it a conditioned space
Feb 9, 2016
Christofer, There is a lot written about your particular condition. What I would do would be to install a spray polyurethane insulation (closed cell insulation) into the attic ceiling and down to and ...
read more