Nearby contractors
---
BluSky Restoration Contractors of Orlando
View all
Reviews of nearby contractors
---
Nearby answers
---
So Iam having a house built, I took pictures and sent them up to be viewed and fixed by the builder, how long should the builder take to respond to me?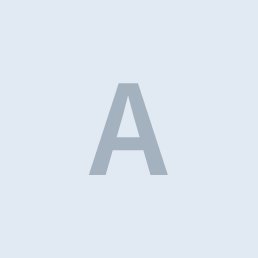 Jun 2, 2015
3 - 5 business days
What is the biggest "gotcha!" that customers experience when doing a kitchen remodel? (and how do I avoid them?)

May 6, 2014
Most fail to take the time and write down the scope of work they need to have completed. Think of all the trades involved in a kitchen project. Will you need new counter tops? cabinets? sink, faucet? ...
read more