Reviews of nearby contractors
Nearby answers
We live in a condo and cannot attach anything to the outside of the building. We would like a patio cover or retractable awning. Is there anyway to do this?

Jul 7, 2015
Unfortunately we do not do any type of awnings. What i would do is call the HOA and ask them what they allow back there. 
So Iam having a house built, I took pictures and sent them up to be viewed and fixed by the builder, how long should the builder take to respond to me?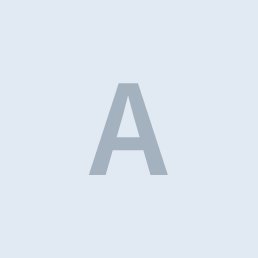 Jun 2, 2015
3 - 5 business days