Nearby contractors
---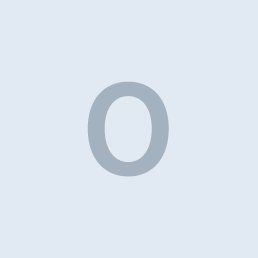 Outside Landscape Group
Champion Windows of Atlanta
View all
Reviews of nearby contractors
---
Nearby answers
---
How come I can't leave a review or comment for a specific contractor? There is no where I can leave a comment
Apr 22, 2015
At present, GuildQuality collects feedback for our members either during our customer satisfaction surveying or via their profile pages. At present, we don't accept any reviews for non-members.
Is there any tree like Leyland cypress but the height should not be more than 15 feet?

Apr 9, 2015
Try a dwarf arborvitae. They look similar but don't attain the height of a leyland cypress.