Reviews of nearby contractors
---
Nearby answers
---
Do you have any information you can send me delineating home improvements that will add appraisal value to my home, and possibly quantify those values?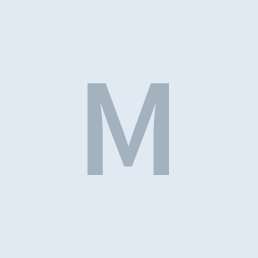 Sep 28, 2018
Adding the stylish furniture in home can be very effective in increasing the home vlaue. 
I have a brand new house almost 2 months old and the water from the refrigerators isn't working. Frist it was, and now it isn't. What should I do?

Dec 11, 2015
If the fridge is still under warranty I would highly reccommend that you contact the company!