Reviews of nearby contractors
Nearby answers
When it comes to pool renovations, what improvements would you choose?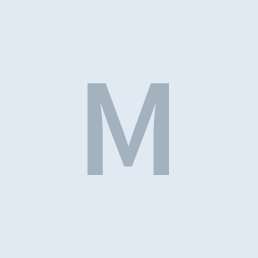 Sep 28, 2018
A concrete pool can be a better option as it reflects back the stylish arrangement of the pool. It seems to be really trendy which most of the people are preferring to build in their new home. Moreove ...
read more
What is the best way to clean granite countertops

Sep 21, 2015
We use and reccommend TS&G Disinfectant & Cleaner. It is made by MIRACLE Sealants Company and you can use it safely on Tile, Stone, & Grout. It kills Molds & Mildew, Disinfects, Bacter ...
read more