Reviews
8
Of 9 respondents, 8 left a review
Recent reviews
---
As Realtors, we have worked with many Roofing Companies over the years and have found REM to be right there at the Top.
Additional comments
Great company to work with!
I will only use and recommend Rocky Mountain Enterprises.
Reviews of nearby contractors
---
Nearby answers
---
What should I do if a tree has started to lose its bark?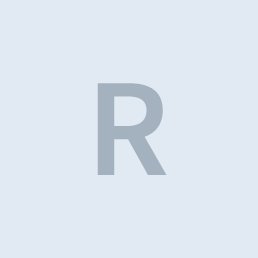 May 2, 2017
Consider what the tree is worth compared to similar trees around it. Sometimes it's best to cut down and eliminate disease spreading...
Best way to caulk the seam between our backsplash and kitchen counter?

Jan 28, 2016
The trick with caulking is to spray the wet caulking with Windex and then tool it with your finger.  For "rookies" you may want to use masking tape.  Here is a YouTube video that might help, too. http ...
read more