Nearby contractors
---
ServPro of East Baton Rouge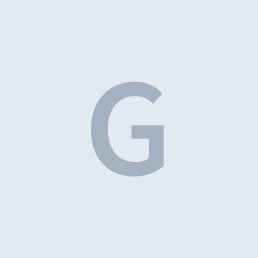 Guarantee Restoration Services-Lafayette
View all
Reviews of nearby contractors
---
Nearby answers
---
I would like to install a tankless water heater in my condo.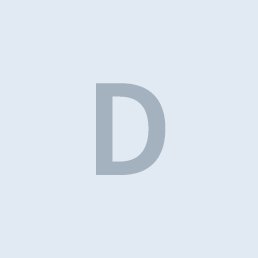 Feb 23, 2018
Norman, thank you so much for your question. Without having a better idea of how the vent pipe makes it to the roof (straight up or bends while making its way up) I can not accurately advise you on th ...
read more
We need our electrical box replaced and improved, when we moved in the house the circuit breaker were not marked well.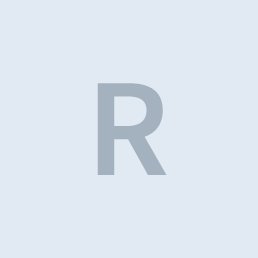 Oct 21, 2015
Being that this is a saftey first and homeowner's insurance second question, a Licensed Electrician in your county/township is the best way to go. Breakers tripping can be one of many issues from, jus ...
read more