Nearby contractors
---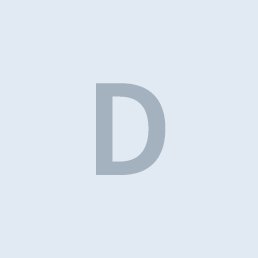 Definitive Contracting, LLC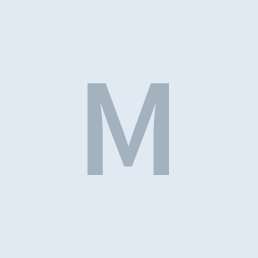 MNBuilt
View all
Reviews of nearby contractors
---
Nearby answers
---
If you get it in writing that your roof installation will not be too heavy for the frame of your home, and a few months later your roof is sinking and the frame is cracking, is the roofer responsible?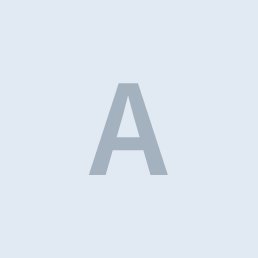 Feb 21, 2018
Did you do diligence to see who you were dealing with? Was the roofer licensed or required to be by the state or local unit of governement? ? Was a permit pulled and the job inspected by a building of ...
read more
I had an 8x10 porch built which covers my back door and kitchen windows. Does this qualify as an Energy Efficiency Improvement by IRS standards?
Mar 20, 2015
From what I've found online it does not qualify unfortuantly. "The credit applies to improvements such as adding insulation, energy efficient exterior windows and energy-efficient heating and air con ...
read more