Reviews
12
Of 17 respondents, 12 left a review
Recent reviews
---
Working in the building industry, I have high expectations of any builder I use. Scott Parker was courteous, knowledgable, patient and great to work with! We were happy with the quality of sub-contractors he used throughout the build and we love our house now that we live here! I have recommended them to many friends already. Thank you Aquarius Residential Construction!
I am very satisfied with the house and the quality of the build! Scott has been very organized and very helpful in building the home.
We were very satisfied with Scott Parker of Aquarius Residential Construction. Of all the builders we met with, he was the most detailed and therefore priced the job accordingly. He allowed generous allowances and used quality products. Scott delivered on time and within budget. He was easy to work with and allowed us to be involved as much as we wanted. He addressed issues as they came up and as a result the punch list at the end of the job was minimal. We would definitely use Scott again in the future.
Additional comments
I would highly recommend Scott Parker. He listens to your needs and he addresses all your concerns in a professional and timely manner. He was very good.
Additional comments
I highly recommend Aquarius Residental Construction.They listened to what I wanted, they were very professional.They produced an excellent home, and kept cost down.My experience was excellent.
Additional comments
We are very happy with the outcome. Scott Parker helped us design the remodeling project and provided a drawing that looks exactly like the end result.
Additional comments
Reviews of nearby contractors
---
Nearby answers
---
I just change my water heater, it is 50 gallons big, the thermostat is on letter "c" one level less that very hot. Why water gets cold in the middle of shower?
Feb 20, 2017
Yes, contact the installer. Hae them check it. Just from the sound, it could be anything from a bad heating element, malfunctioning thermostat, to being plumbed backward, to name a few. Either way som ...
read more
What is your favorite thing that you put into a new kitchen recently?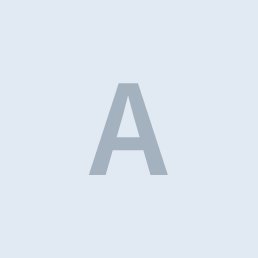 Feb 17, 2014
We included a slide out cabinet for a waste basket.  It is super convenient!