I am considering placing a pool in my back yard. What should I know before i begin this process?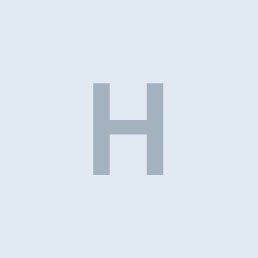 Aug 14, 2014
You should decide if you want above ground or in-ground.  If you decide to go with in-ground, you should do some research on vinyl liner compared with concrete.  :-)  Good Luck!
What is your favorite thing that you put into a new kitchen recently?
Feb 17, 2014
We recently purchased a new oven/range as the last one had a pretty bad gas leak. Glad we did as it was a potential danger. We got it on sale also, which was an added benefit!