Before hiring an architect or designer for my addition, what sort of questions should I ask them?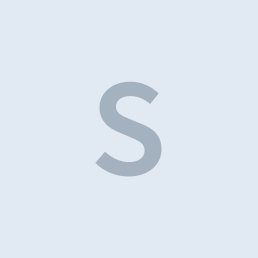 Nov 15, 2016
* Is he Licensed with the county you planing to build the addition ? * How long he was in business ? * What type of projects he has done in the past ? Sincerely  Nicolas 
I just got leaf filter gutter guards, steel mesh, 2 months ago. Now that it's fall there are leaves piled up on top, stuck with rain, etc. What to do?

Nov 13, 2015
We hear this question from a lot of homeowners, and unfortunately there is no such thing as a maintenance free guard product. Although having guards can significantly decrease the maintenance, as you ...
read more