What should homeowners be asking a contractor before making a hiring decision?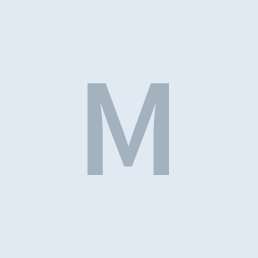 Nov 1, 2018
Thank you for these points. They are very useful for me as I will be hiring HVAC company near NJ for HVAC repair. I will make sure to ask these questions to them.
We have a floating home with a separate shed on an adjacent float. What is required to run wire from the main house (separate circuit) to the shed?
Nov 9, 2016
Hi The best way to answer this question is to direct you to a licensen Electrician that has worked with these type of jobs.  I am sorry I wish I could be more helpful.  Good Luck