Reviews
302
Of 400 respondents, 302 left a review
Recent reviews
---
They are responsive and did a great job on our repairs.
Would recommend but they need to be sure the sides of the house are cleaned of debris from the gutters
They came on time and in prior work they came back if I had any problem.
Three techs came. They were quick, efficient, and did a great job. This was the third visit here for Brothers.... They've become our "go-to" gutter cleaners. Thanks, guys!
Joe was fantastic and gave us estimate immediately, answered all questions.
Very polite, friendly and hard working young men. Would recommend their services.
The Brothers That Just Do Gutters do high quality, professional gutter cleaning. I would highly recommend them to others.
I have never reviewed a contractor before but feel compelled to tell you NOT to use this company. They are clearly understaffed and unprofessional. I had a basement leak caused by a gutter overflow . I used them last year and they were fine. It took me 3 days to get an appointment and it was not for at least two weeks despite the urgency.
On the day of the service they did not show up in their stated window. I called and was told that they were running late and would be there in 1-1.5 hours. Almost two hours later I had not heard from them and was told they had finished the previous job and were on the way.
They never showed up.
They never called.
They never called to rescedule or apologize.
They did not respond to the email I sent.
They lied at least twice.

I cant explain this behavior but find a more reputable contractor. They are clearly understaffed and their service has gone way downhill
The Brothers... worked quickly and efficiently. I am satisfied with their work and will invite them back before winter.
The gutters were not properly cleaned the first time, and even after they came back, the gutters overflowed when we had our first big storm.
Had to come back three times to fix shoddy workmanship, still have a leak.
The staff were very nice and attentive to my needs.
They are still not working properly
I was quoted in a timely manner the pictures were great as they didn't show an area of the roof that should have been quoted … I brought it to the attention of the sales person and he gave me an updated approximate quote on the phone after I gave him the length of the roof line missed. The verbal quote was close to actual price when the installer added in the additional cost.
The entire job was done in a matter of a few hours they cleaned up everything and work was very professional
Installers were on time, friendly and did the job required....which was installing/adjusting drip edging where it was missing.
It's been a few weeks after the gutter guards were installed. For some reason, my cement board sided house now has a woodpecker I think pecking at the gutters. I would like the Brothers that Just Do Gutters to let me know if this is a common side effect. I haven't had a woodpecker since replacing my wood siding with cement board siding. Somehow the gutter guards have attracted a woodpecker.
Great service, technicians were wonderful. Highly recommend!
The guys were polite, professional, and did an excellent job. Jason was great, explaining to me what had been done and what areas we need to keep an eye on for future cleanings.
Good price, good install, only issue was when the crew went to leave they caught overhead wires, Project Manager followed up and did his best to resolve the manner.
I highly recommend Brothers Gutters.
They did a great job. It took some doing to get things going, but I don't think this is typical of them. I will use them again. I especially like the photos of the finished work sent right to my email the second its finished.
Field guys where OK, New gutter and downspout looks great, repair is ok. could have been straighter. I recommend replacing the office personnel or highering more so calls can be returned and schedules work out.
Great company. Justin and his crew did an excellent job installing all new gutters and guards on a spec house we are building. Will definitely use them again in the future.
Nearby contractors
---
All Over Exterior Remodeling LLC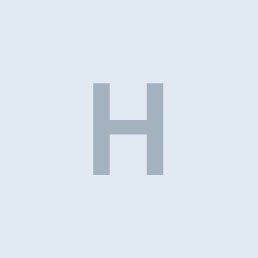 Hudson Valley DKI
View all
Reviews of nearby contractors
---
Nearby answers
---
I just got leaf filter gutter guards, steel mesh, 2 months ago. Now that it's fall there are leaves piled up on top, stuck with rain, etc. What to do?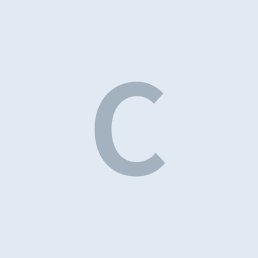 Dec 28, 2019
Introducing the World's first and only FLIPPING Gutter Guard Prtoection system - a solution that revolutionize the home improvement industry -  UnclutterGutter™ FLIPS Leaves & Debris AWAY! Stay ...
read more
Cindy: Sorry I was gone so long...something came up, but I'm back and this time with photos of the arch window!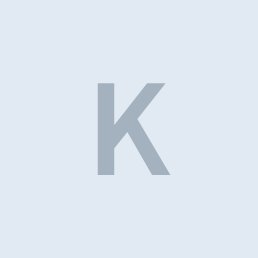 Mar 21, 2015
Cindy/Linda - Looks like a seal failure to me, which may be covered under a manufacturer warranty for the glass but probably not the labor to install it.  From the unused replacement grille holes in t ...
read more