Reviews
3
Of 4 respondents, 3 left a review
Recent reviews
---
Great fast response to the water damage and completed the job very quickly Excellent team !!
Reviews of nearby contractors
---
Nearby answers
---
The corner of my roof seems to be sagging and is causing my gutters to leak from that corner. How do I go about fixing this?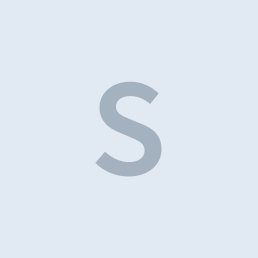 Apr 17, 2019
The most important thing would to review its structual integrity. This can be accomplished by removing some of the soffit panels and taking a peak inside. It could be a a rafter tail is comprimised or ...
read more
How do I get ceiling properly inspected ....a crack continues to reopen ... Not satisfied with builders repairs

Mar 23, 2016
I would look for a framer to look at this. most likely you have either some thermal movment, settling,  or  it may just need braced against small movements cauise by other forces (wind etc..).  You co ...
read more