Reviews
1
Of 1 respondents, 1 left a review
Recent reviews
---
They were very professional from the details in the contract to the completion.
Reviews of nearby contractors
---
Nearby answers
---
What is the best gutter protection product?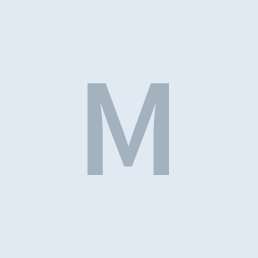 Oct 25, 2018
Has anyone ever tried gutter guards from LeafFilter?  They seem like a pretty good design but just wondered if anyone had ever used them and what your experience was.  Thank you.