Reviews
40
Of 33 respondents, 40 left a review
Recent reviews
---
They did great work. They had awesome communication and it was a real pleasure for them to come out and work for us.
This company is highly professional and I highly recommend the company.
Arbri and his crew did a fantastic job! The attention to detail is obvious. All the cuts and caulking were perfect and the new siding looks amazing. Would definitely recommend.
Arbri works extremely hard to address any concerns that arise. With such large projects, glitches sometimes occur but Arbri is always responsive.
Additional comments
I would say that Modern Exterior Solutions are professional, honest, and give you the best value for your money.
Additional comments
We had several leaks in our old sidings and Arbri & Alex went above and beyond the replace all the sidings, partially rebuild one side of our deck which was all rotten and did an excellent jobs to make sure the look of the new sidings and all alignments are super modern. Throughout the project they had to order new materials and add much more labor than originally anticipated but stayed within the initial agreed upon price. Highly recommended!
Great exterior wall prep, color matching and quality for a one wall project.
Additional comments
Great work and a great team. I would highly recommend them for a variety of jobs.
The guys at Modern Exterior Solutions walked me through the whole process for repairing a significant dry rot issue, from tear out, to repair. They explained the reasoning behind the short comings with my balcony and siding that lead to the problem in the first place and how the repairs to code would prevent it in the future. They made sure I was part of the process to see the work from end to end.
Additional comments
Reviews of nearby contractors
---
Nearby answers
---
what can i put around the shower sides to make it drain toward the center drain?
May 13, 2019
Hi Tammy, it sounds like you likely need a new shower base as Greg has mentioned. The best action would be to correct the problem, since water damage or mold can become very serious issues! A proper s ...
read more
Are galvanized nails supposed to be used when nailing studs in a pressure treated sill plate on a slab? or is 3 inch smooth framing nails code?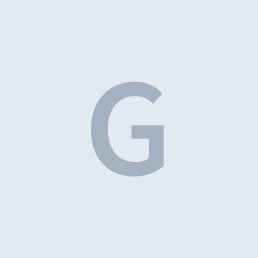 Jun 8, 2014
The correct nail to be used is a Hot dipped galvanized nail. Nail diameter and size are different on all applications . A regular galvanized nail is only electo galvanized meaning as soon as the drive ...
read more