Reviews
61
Of 78 respondents, 61 left a review
Recent reviews
---
I found their staff to be very professional. They provided high quality service with very reasonable prices.
Additional comments
Reviews of nearby contractors
---
Nearby answers
---
What is the best brand for natural gas stand-by generators to do the whole house

Nov 1, 2014
Generac, Kohler and Briggs Stratton control about 90% of the residential standby generator market in the US.  All three are established manufacturers with broad and reliable product lines.  A more imp ...
read more
What are the top 3 energy efficiency upgrades I can do to my 2-story home?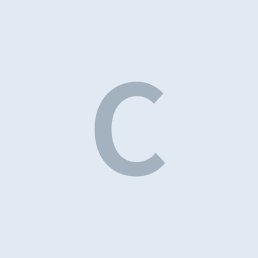 Apr 2, 2014
I say insulation should be at the top of your list. I would also take a look at your water pumps. Here's a few of the items we actuallyp ersonally suggest when going green: http://xtremegreenhomes.com ...
read more