Reviews
1
Of 1 respondents, 1 left a review
Nearby contractors
---
Sheward Contractors, LLC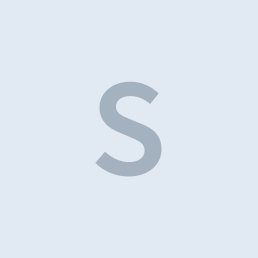 Servpro of Boone & Clinton
View all
Reviews of nearby contractors
---
Nearby answers
---
How long does it take for water to stop dripping at the faucet after the main shutoff valve is applied?
Hello Bin, If you have not done so already, it helps to drain the system at the lowest point.  Meaning apply the shut off valve first, open the faucet at the lowest point (usually in the basement or ...
read more
If you get it in writing that your roof installation will not be too heavy for the frame of your home, and a few months later your roof is sinking and the frame is cracking, is the roofer responsible?
Hello Debbie, I would ask how that was determined.  I think that fact that the question was brought up in the first place really raises a red flag.  In my experience, if there was a question about cha ...
read more