Reviews
2
Of 2 respondents, 2 left a review
Reviews of nearby contractors
---
Nearby answers
---
Inspection of the attic space after the new roof I noticed nailing for ridge vent split wood, is this still secure enough and should there be a bug barrier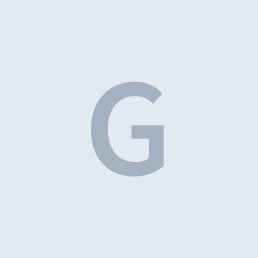 Sep 17, 2018
That would really be a question for the roofer on the split wood.  As for a bug barrier; that would be a question for a pest control company but that has never been a significant issue in our experien ...
read more
What's the best way to hang a Christmas wreath on the new door? Can a nail be used to suspend the wreath? Elaine Donnelly

Dec 1, 2016
Command hooks  won't damage an exterior door or leave behind a residue when removed.