Nearby contractors
---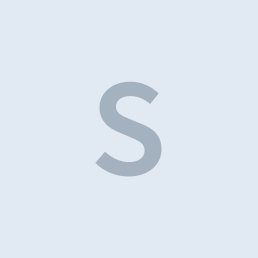 Servpro - Lakewood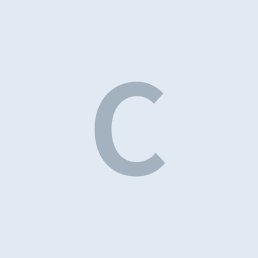 CRDN - Denver & Northern Colorado
View all
Reviews of nearby contractors
---
Nearby answers
---
Gardenias with yellow leaves: Our gardenias leaves are starting to rapidly yellow. Any ideas what might be wrong?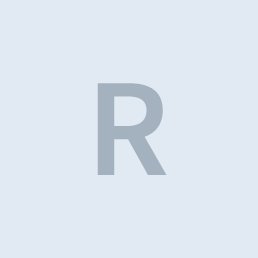 Apr 25, 2017
sounds like too much water.  Pine straw has acidity in it and helps transfer the nutrients properly to acid loving plants.  Fertilizer could also be needed.  Plant nutrient deficiencies vary and somet ...
read more
New to Charlotte and living in Myers Park. How much should it cost to paint a living room (22'4"x14'6") and a study (14'2"x12'6")?

Apr 25, 2014
Most painters will charge about $300 to $500 per room for rooms of that size depending on the type of paint you are requesting to be used.  That is assuming that the room is empty and items like crown ...
read more