Reviews
9
Of 26 respondents, 9 left a review
Reviews of nearby contractors
---
Nearby answers
---
How long does it take for water to stop dripping at the faucet after the main shutoff valve is applied?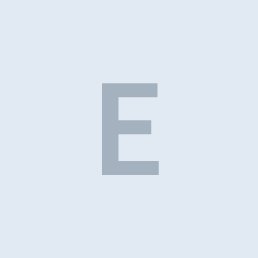 May 30, 2019
Hey Bin, If you havent done this before, then follow this, shutdown the Valve first then open the faucet from both sides upwards and downwards. If you still need more information you can possibly get ...
read more
What's the best hardwood flooring product for pet owners?

Aug 22, 2014
Your best bet will be white or red oak. In any kind of wood, I would recomend you to do the finish coat with BONA HIGH TRAFFIC, is the hardest finish yo can put on your floors and is water base.