Reviews
5
Of 6 respondents, 5 left a review
Recent reviews
---
I thought the work done and the quality of the materials was excellent. I wouldn't hesitate to use them again in the future.
Additional comments
Nearby contractors
--- Thor Roofing
Beantown Home Improvements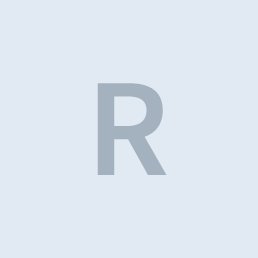 Rite Window™ (Kohler)
View all
Reviews of nearby contractors
---
Nearby answers
---
I have a brand new house almost 2 months old and the water from the refrigerators isn't working. Frist it was, and now it isn't. What should I do?
If your on well water it most likely is sediment from the well and you'll need to change the filter and fluseh the line.
how to report a complaint to warn homeowners of a roofer's bad/irrespoonsible customer service?
Everyone has a different opinion of what is good and bad service depending what side of the issue they are on.I would also give them one last time to address your complaint. Give them an acceptable ti ...
read more