Reviews
2
Of 2 respondents, 2 left a review
Recent reviews
---
Response was immediate. Mold mitigation was the number one concern on their mind. Walls and ceilings were ripped open and fans dried out things immediately. My low rating is because I believe a slightly more surgical approach would have mitigated the mold without causing so much collateral damage.
Nearby contractors
---
Royale Crown Construction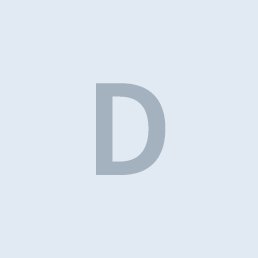 Delta Roofing
PHI Decks
View all
Reviews of nearby contractors
---
Nearby answers
---
whats the differnce in LP SmartSiding and the Hardi Plank board siding?
Hardi has about 30% cellulose fiber in it and the rest is cement. Hardi shrinks after it is installed so you must keep it tight to the the next board and not leave expansion gaps on either side. It de ...
read more
Anyone know about good windows that reflect heat and energy efficent on electric bills? Did check on NT but think they may be cheap windows need a Pro ?
Windows that have a .28 u factor or. Slightly lower, if installed correctly sealing the perimeter with foam are generally adequate for most homes. They will have low -e and argon normally in the csvit ...
read more