Reviews
23
Of 23 respondents, 23 left a review
Recent reviews
---
Good communicators, efficient, attention to detail.
The crew from Alki Deck Builders built us a quality deck at a reasonable price. Luke, David and Patrick were conscientious and friendly guys, and we would strongly recommend them to others.
Unprofessional. Did not take covid seriously. Deck already has problems with trex coming loose after less than a year. Estimate was not the actual cost, by far. Do not use them.
Overall I would highly recommend Alki for deck construction. The only complaint I had was in their communication on start and completion times.
I'm very happy with all of our projects. New deck, all new cedar fences, new exterior window trim and repair work, fresh exterior paint.
We had the perfect experience. The builders were fast, tidy, and detail-oriented. I recommend them to everyone!
Great team, easy to work with, thorough, detail oriented, quick and did very quality work!
Reviews of nearby contractors
---
Nearby answers
---
What should I do to prepare my home for the winter?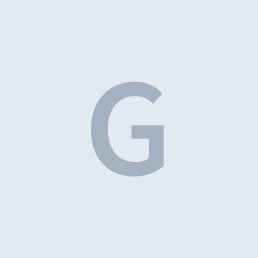 Oct 20, 2018
A heating system is best  to keep the home warm and comfortable during the winter.
Are galvanized nails supposed to be used when nailing studs in a pressure treated sill plate on a slab? or is 3 inch smooth framing nails code?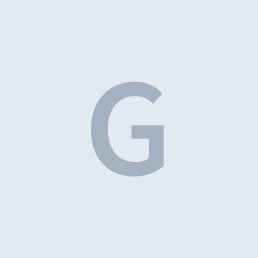 Jun 8, 2014
The correct nail to be used is a Hot dipped galvanized nail. Nail diameter and size are different on all applications . A regular galvanized nail is only electo galvanized meaning as soon as the drive ...
read more