Reviews
5
Of 5 respondents, 5 left a review
Recent reviews
---
Begining to end, service and commitment to excellence were top notch.
Reviews of nearby contractors
---
Nearby answers
---
What can I do about concrete driveway cracking 6 weeks after it was poured?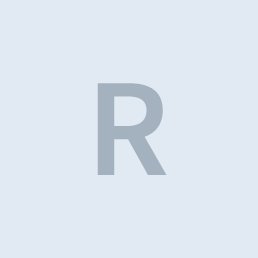 Sep 6, 2017
The old quip about the only things certain in life are death and taxes could be added to: and concrete will crack! Concrete cracks for a variety of reasons, but the most common one is normal and not a ...
read more
What type of flooring could be installed over top of a cork floor that would both protect the cork floor underneath and be durable?
Nov 4, 2014
A floating Luxury Vinyl Tile or Plank floor may fit your purpose.  They handle scratching well, are moisture resistant and avialible in a floating installation option.   You would have to be extremely ...
read more