Reviews
17
Of 18 respondents, 17 left a review
Recent reviews
---
A pool is one of the biggest, and best, investments I have made in my family. Michelle and the team at Waterfront exceeded my expectations in every aspect of the planning and execution of our pool. I cannot say enough god things about our experience with Waterfront.
Very responsive, kind, thorough and direct.
Additional comments
They are just absolutely a great company! The owners and workers are very friendly and helpful!
Additional comments
I have dealt with all three pool companies and Waterfront is the best we've had. The main four people who work on the pools are very knowledgeable and they do all of the work so it's not farmed out to someone that is a transient worker. Michelle was just fabulous every step of the way and she made a digital video rendering of our space so we could see what it would look like when it was done. Very helpful to make a decision on the direction of the pool. I can't say enough good about these guys!
Additional comments
Their responsiveness to my questions and concerns, and the quality of the installation was outstanding. They stand behind their product and their work and back it with action, not just words. We have been highly satisfied with our pool.
Additional comments
Reviews of nearby contractors
---
Nearby answers
---
Dog damage to door: What is the best way to repair it?

Jun 27, 2017
I would concur with the above answers.  If you are able to fill with wood putty and paint that would prove to be the most cost effective option.  If you would like to go further, determine the brand o ...
read more
I am trying to decide between 2 hardie plank siding installers. One is 3000 less and has a 2 year workmanship warrant, the other has a 10 year workmanship warra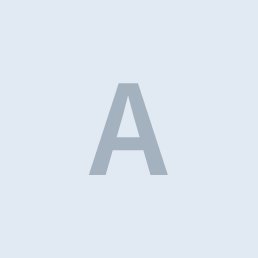 Apr 20, 2016
If you are unsure check with the BBB. your state licensing board, and go look at several references where they have done instalations. Talk to the owners if you can and see how they were treated. Thes ...
read more