Nearby contractors
---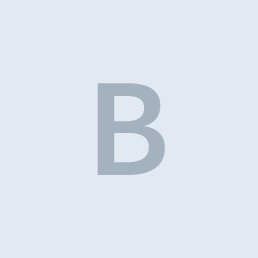 Brighton Building Co Inc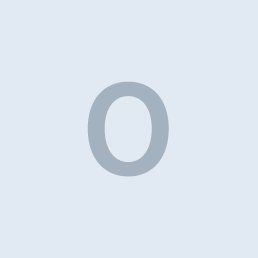 Ostranders Siding, Windows, and Roofing
View all
Reviews of nearby contractors
---
Nearby answers
---
Dog chewed up our french doors. How to fix them? Pictures included.

Jun 29, 2019
Its painted; go to hardware store.  Buy spackle and sand paper.  Sand it down, spacke the scrapes.  Sand the spackle.  Repeat again, though after this spackle prime the door.  Then spackle and prime a ...
read more
What can I do about concrete driveway cracking 6 weeks after it was poured?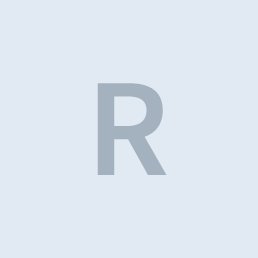 Sep 6, 2017
The old quip about the only things certain in life are death and taxes could be added to: and concrete will crack! Concrete cracks for a variety of reasons, but the most common one is normal and not a ...
read more