Reviews
33
Of 41 respondents, 33 left a review
Recent reviews
---
They were very professional and had good quality work.
South Point was very professional and friendly to work with.
I'm waiting on them to get back with me about a billing issue.
The personal I dealt with at South Point Roofing and Construction were extremely nice and professional. They answered all of my questions.
Nearby contractors
---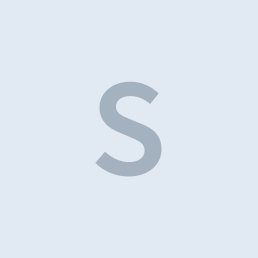 Southern Vistas Inc.
View all
Reviews of nearby contractors
---
Nearby answers
---
i just had all the windows replaced in my home, why am i getting moisture on the inside of some of the windows and puddles on the window sills?
Check the flashing on the windows per the manufactures specifications. do not be afraid to call the window compoany for a resource
I had Thompson Creek windows installed and now have to re-install (ADT) alarm sensors - where is the best location on my new windows to re-install these sensors
Ralph, Security Systems as we know have come along way over the years. The "glass break" or "open" sensors are what I believe you're speaking of. We use the ADT Pulse systems because of System functio ...
read more