Reviews
67
Of 94 respondents, 67 left a review
Recent reviews
---
Yes they did a great job. We are very pleased.
Excellent process throughout. Big commitments, big delivery.
Sillent Rivers is fabulous to work with. The craftmanship and design is excellent. The team is very intuitive to the homeowner's' needs and quickly grasps their priorities and their style. Kudos!
Very professional and attention to detail
It's way too complicated and pedantic on their contracts. I think they provide billings that they shouldn't be providing, for services that they should be providing instead of making the customer pay.
I would recommend for a full remodel job. I think the team is great! I just think their processes and systems are better suited for a full remodel versus specific contractor/handyman type jobs.
They are strongly recommended.
You pay a premium, but there's a reason for it, because it gets done.
They are very professional and detail orientated.
We are extremely happy with our remodel project. Every person involved did a great job!
The Silent Rivers team is extremely professional and competent in their trade. They met our every expectation--and our expectations are high!!
I appreciate the attention to detail and the passion they have for their craft.
I used Silent Rivers Design and Build now for one big job and two smaller jobs. I trust them to communicate well, follow through and resolve problems. I would highly recommend them to anyone. At times they were driven to amend the work to satisfy their standards of excellence, even when I was satisfied with less.
They are very professional and easy to work with. It was a great experience.
They strive for perfection. You will not be disappointed!
Our designer, Tyson, has a wonderful vision for our projects; and, Silent Rivers has the craftsmen to see that vision to completion!
The Silent Rivers team was very easy to work with. They are eager to please with and did an excellent job from start to finish. We are especially pleased with architect Teodora Shtinareva's design of a master bath and closet with modern amenities in a relatively small space and lead artisan Christian Anderson's excellent craftsmanship building the project as well as keeping both the project area and the rest of our house remarkably clean considering the amount of demolition involved in the work. They worked well with each other and with us throughout construction to deliver a beautiful project on time and on budget. An added bargain, both are genuinely nice people.
My wife and I own an older home--it was built in around 1910--in the Owl's Head historic district, just south of Grand. Silent Rivers has worked with us on a number of projects that were challenging and required innovative approaches to what needed to be done. Silent Rivers has always struck the right balance between modernity, and preserving the best of the past in terms of the home's character and uniqueness. We have enjoyed working with Silent Rivers and look forward to engaging them for more renovations and upgrades to our home in future.
Will never have to search for another builder again! Very professional and precise. They have a great team and they have great organization to develop and finish a project on time.
The whole experience was wonderful and we intend to use them again as we think of other things to do.
They are great to work with, very responsive, and do great work.
Silent Rivers exceeded our hopes by far.
Nearby contractors
---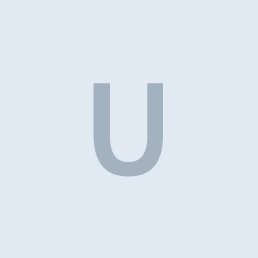 United Services - IA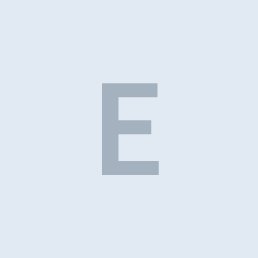 Executive Exteriors
View all
Reviews of nearby contractors
---
Nearby answers
---
I have a large property, while there are trees that cover my house (and roof) I was wondering if solar panels made sense? Even if they weren't directly on roof?
We would suggest getting a ground mount system, not only does this allow you to place your array in a prime location but it will also save you the hassle of removing them down the road when the roof n ...
read more
whats the differnce in LP SmartSiding and the Hardi Plank board siding?
LP is a woodbased product, where Hardi Plank is a fiber cement. They ar both very similar in cost here in the midwest. LP Smartsiding if fairly new the market as well.