Reviews
4
Of 4 respondents, 4 left a review
Reviews of nearby contractors
---
Nearby answers
---
Is this the gas shut off valve? This is in under/in my kitchen cabinets next to my stove.
Aug 8, 2020
That's a very different way to do it, but yes that looks to be your gas shut off.
is it ok to put up foam board sheeting on the exterior of the house with 1 inch capped nails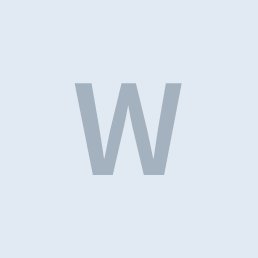 Aug 15, 2014
In a word...yes. As Katie mentioned, you need an appropriate length fastener and a cap nail is ideal. What you haven't mentioned is what the wall depth is as well as climate.  If you have 2x6 walls, 1 ...
read more