Reviews
53
Of 60 respondents, 53 left a review
Recent reviews
---
Nip Tuck provided top notch service throughout the entire project. From the first meeting to discuss the idea of the project through the entire design and construction phases, the experience was a joy.
Additional comments
Such a great experience working with the team at Nip Tuck Remodeling! We've shared our positive experience with friends and neighbors.
Additional comments
Response
Nip Tuck Remodeling
Thank you! We had an absolutely amazing time working with both of you and bringing your vision to life. We are thrilled to hear that your experience was exceptional! ~ April
Nip Tuck is wonderful. Both remodels we have done with them proceeded without worry because we were so assured of their prompt response and willingness to handle any issues quickly and effectively. Also, the quality of their work is excellent.
Additional comments
Experience, skill, communication, and commitment to customer satisfaction.
Additional comments
We have had Nip Tuck complete two major projects for us. In 2015 Nip Tuck completed a down to studs remodel of our two bathrooms. Then in 2018 Nip Tuck revamped our living room space and completely redesigned including the layout of our kitchen. We now walk into our 1979 ranch home and say "Wow we get to live here..this is our house!" Nip Tuck got us out of the '70s and into modern day living.
I highly recommend Nip Tuck. The quality of work and professionalism was excellent. They are very detail oriented and the budget and schedule did not change! They made the design process painless. We love our newly remodeled home!
Additional comments
We paid more for the best service and quality and that's exactly what we got. If you want it done right and on time, I highly recommend Nip Tuck.
Additional comments
The ENTIRE Nip Tuck staff is so great to work with. This was my first remodeling project, so they guided me though the entire process which made it extremely smooth for me. And they don't stop until every last detail is exactly as you wish. I highly recommend Nip Tuck to all my friends and family.
Additional comments
From the very first meeting our expectation were not only met but exceeded. We have already recommended Nip Tuck to many friends and 2 have entered into contracts with Nip Tuck. We had an amazing experience that was On TIME, On budget and On purpose. We had open communication and never felt we were not a valued customer.
Additional comments
Nip Tuck is very organized and professional. They kept me informed and updated at all times with their schedule app. I could see their schedule progress through their app or on their website, and I can interact with them easily through email or phone. Any issues that came up were quickly addressed and resolved.
Additional comments
Absolutely recommending Nip Tuck, and I already have!
Additional comments
Reviews of nearby contractors
---
Nearby answers
---
I am trying to decide between 2 hardie plank siding installers. One is 3000 less and has a 2 year workmanship warrant, the other has a 10 year workmanship warra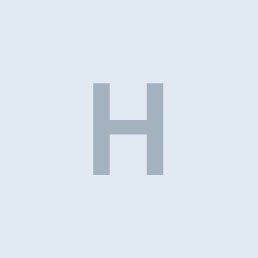 Apr 21, 2016
I agree with the first two comments, very good advice. Here's some other things you might to consider: You want to make sure that are able to make an apples to apples comparison with each of the estim ...
read more
Real grass or artificial grass? Which is better in the long run?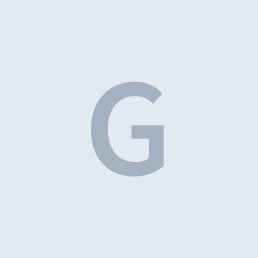 Dec 11, 2014
As a builder I could tell you there is no right answer. I built my home on the water and I have switched from eal grass to artificial . My reasoning was to conserve water and time. Now I can also foca ...
read more