Reviews
273
Of 277 respondents, 273 left a review
Recent reviews
---
Needed some new gutters and downspouts to replace my 60 year old ones. Great price, very flexible on design, and they actually managed to come out pretty early and get it knocked out. Would definitely consider them for other exterior work in the future.
Windows installed 4 months ago. Still waiting on screen without hole in it and my calls don't get returned.
Lake Cook Exteriors is a great company to work with. Don and team do a great job with keeping you informed and performing the work. We had new siding, gutters and soffits installed and the price was reasonable. As luck would have it, about a week after the installation we were hit with a large storm with hail and high winds. A good test of the product and the workmanship as everything is still intact and the new gutters performed flawlessly. The larger downspouts is a definite must have as the smaller ones we had would have never kept up with the amount of water we saw.
So we had a front door with one side lite installed and the process from start to finish was pretty seamless. I choose Lake Cook Exteriors because there quote was really good and it's a small family run and operated company. You truly feel the difference dealing with a company that is run by a husband and wife team along with there son. The installer they use has been installing front doors for this company for over 14 years! I had a bad experience with Lowes trying to get the same door installed and the process took almost a year and never got done. The attention to detail by the installer was impeccable. The follow up or post install process was icing on the cake with the painter coming out and touching up small imperfections. I wish we would of used this company for our slider but hey can't win them all. If you don't at the very least give Lake Cook a chance to bid on your job your only shooting yourself in the foot.
Excellent people to work with.
work was done efficiently and quickly
I will definitely recommend Lake Cook Exteriors to everyone!
Good service and friendly, knowledgeable people
Working with Lake Cook Exteriors was fabulous and we had such an incredible experience. I would recommend them to friends and family any day.
We had siding, gutters, windows, and a patio door installed.
All done with high quality materials and craftsmanship.
No pressure sales. You have the job done when you are ready. Lake Cook is a great company to work with.
excellent product, quality workmanship, great company
Lake Cook Exteriors was great through the entire project. Even when the paint needed touch up after installation, Nolan made sure the job was complete. We have already received compliments on our doors and we mentioned that it was LCE that did the work.
Time will tell if product (gutter guards) performs as hoped, but from past experience LCE sets good expectations and then over-performs.
Excellent work and great customer service
I was recommended to Lake Cook by a friend... best advertisement is word of mouth!
The Lake Cook crew did an outstanding job. The workmanship and materials were top notch. Our house looks great.
Absolutely will recommend to everyone!
Lake Cook Exteriors Inc. guide their customer from the beginning to the end! They are professional, knowledgeable, and polite. I would highly recommend them to my family.
Very happy with my sliding glas door!
They were helpful and responsive to my inquries through out the project.
THE BEST PEOPLE TO WORK WITH
Good price, service and follow up
Excellent service with quality installations and fair pricing.
Nearby contractors
---
Architectural Building Arts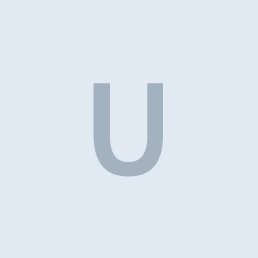 Unlimited Fire Restoration Inc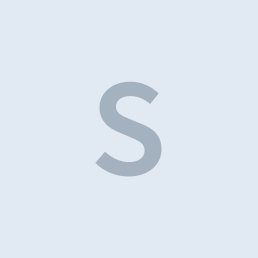 Spano Construction
View all
Reviews of nearby contractors
---
Nearby answers
---
Kitchen remodel plans: can anyone share any tips on how to pick the best options?
We always suggest clients spend some time on Pinterest first to narrow down their ideas since there are so many options available.  You don't want to discover what your budget will allow by spending e ...
read more
Is it time to replace my roof?
Make sure when you have a new roof installed that you check for the proper licenses, insurance & accreditations.  Get recent and old references.  Ask if they are going to use Gutter apron at the e ...
read more