Nearby contractors
---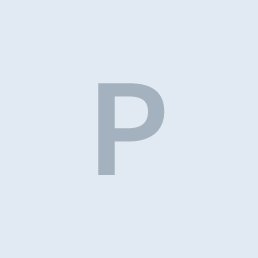 Paul Davis Restoration of Rome GA
View all
Reviews of nearby contractors
---
Nearby answers
---
How do you leave a review for a contractor that did work for you? It looks as if the contractor must reach out to the customer.

Feb 1, 2019
If you go to the contractor's guildquality profile, or search for the contractor on guildquality's home page. See Attachment, and then once you go to their profile you can select the blue button that ...
read more
Is a contractor responsible for returning things to their rightful state even if its out of the scope of their contract?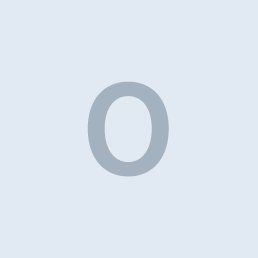 Aug 10, 2015
I suggest you get the security company who monitors the system to repair it. They can tell you whether the electricians caused the damage. If so, send the bill to the electricians. In general, they sh ...
read more