Reviews
7
Of 7 respondents, 7 left a review
Recent reviews
---
Allweather Roof is great!
Reviews of nearby contractors
---
Nearby answers
---
How can I protect my homes interior from the icy cold.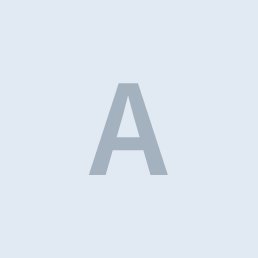 Dec 14, 2017
You must have paid without inspecting the work. Building code requires a weather barrier under the siding and that it be taped at openings and all seams. Was there a permit obtained to do the work? If ...
read more
Solutions for cooling a hot room

Jul 11, 2017
Hello Geoff, In fear of giving you information that is obvious or that you already know, we move forward boldly and answer this question.  I had a similar addition on a previous home and it was diffic ...
read more